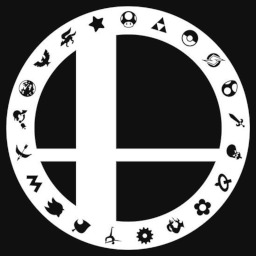 Source
This story is a sequel to A Sweetie Dreamland
---
This story is also a sequel to The Phantom Filly and Apple Bloom's Mansion 4; The Castle of Death.
Several months passed since Sweetie Belle fought Kirby and became the Alicorn of the Void. The filly is thirsty for new adventures, discovering new universes, making new friends, fighting new bad guys. Feeling that she is ready, she opens a portal, and starts her new life.
Not knowing that many universes will rapidly be threatened by a mysterious army, and that she will have to fight Light and Darkness to save everything she cares.
Chapters (64)