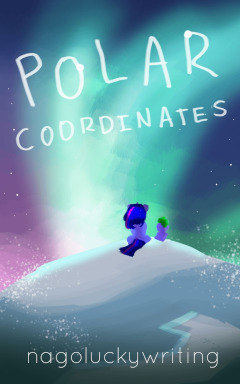 Twilight feels like something is missing in her life. But what? She's one of the most talented students at Princess Celestia's School for Gifted Unicorns. Princess Celestia herself is her mentor and confidant. She has more books than anypony besides her would know what to do with. What more could she need?
Twilight usually spends the holidays with her family, but her plans to stay through the new year are upended when she rediscovers an old volume on Equestria's barren north amongst her father's dusty old books. Against the words of her family and her mentor, she drags Spike to one of the most remote corners of the planet in search of answers she feels she might never find.
---
This story takes place before the events of My Little Pony: Friendship is Magic.
Chapters (2)