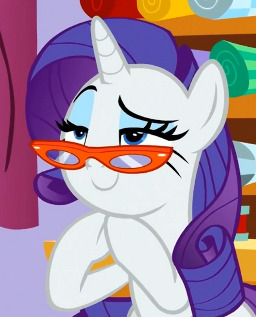 Source
You've probably heard of the Ten Commandments, and the Seven Deadly Sins. Some pony philosophers have their own list.
In a few days of sweetness and fluff, sixfive good-hearted ponies break all the rules and EARN all the Red Tags.
Can they do it in a story you could show to your mom, and maybe to your little kid sister too?
This is partly the fault of several people who...encouraged me, including Estee and Spectrumancer.


(Story cover image is from an MLP show screencap.)
Chapters (1)