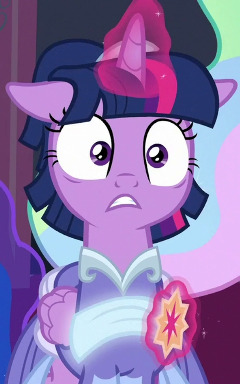 Despite Celestia's best efforts to groom her into being her successor, there are many things that she had forgotten to teach her former protege. One of which being how to propose an acceptable tax policy so she could avoid any potential riots and military coups down the line.
Yeah, being princess of all of Equestria is definitely harder than it looks.
---
Part of the Twilight's Bureaucracy series.
Chapters (1)