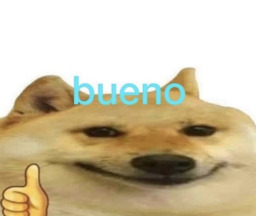 The ponies of Equestria speak an interesting language, it's a shame that Anon; an extraterrestrial alien from a universe far away, can't speak it or understand it.
That won't stop him from being a massive chuckle-fuck, though.
---
Sex tag is only there because Anon just oozes that energy and you can't stop him. No seriously, just try it.
Profanity tag is also there because Anon.
Chapters (1)