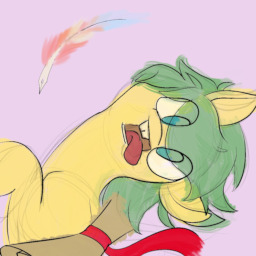 This anthology is the collection of my non-mature submissions for speedwriting contests run by the Quills and Sofas Speedwriting Group.
Titles include the date and prompt for the contest, and content will vary between contests but will not include any M-rated matter-- those will be posted to their own individual stories, if I post them at all.
I'm taking part in these contests to improve my writing skill; I welcome and invite any and all critique of the content here. Thank you!
Chapters (9)