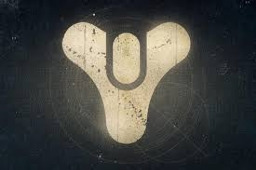 When the planets/moons Io, Titan, Mars, and Mercury disappeared the human race was in a panic. During an expedition to the last known location of Mars, a new planet was discovered, named Avalon by the ones who discovered it. It was a world untouched by the forces of the Cabal, Fallen, HIVE, Vex, and Taken
The discovery of Avalon gave hope to the citizens of the last city and they forced encouraged Zavala to send an expedition to Avalon. The fireteam that was chosen to explore the new planet was Fireteam Scout, a Fireteam that specializes in speed and stealth.
On Avalon, Equestria was in their own golden age when the peace was shattered when the whole world was thrust into a solar system at war. Now, Princesses Celestia and Luna must enlist the help of the Guardians if they wish to protect their world from destruction.
Destiny 2 belongs to Bungie and Microsoft
MLP belongs to Hasbro
Markov, Reaper 99, and Sapphire-6 are my in-game characters.
John 17 belongs to Deadmemes
Aroura Xal belongs to TheWolfSpartanBrony
Dexter belongs to w1drose
and Nightingale belong to Nightingale15
If you play destiny and wish for your character to make an appearance, please post the name, race, gender, class, and equipment (weapons, armor, and ship without mods) of said character in the comment section.
Chapters (3)