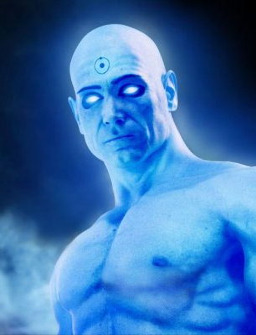 Source
Eons after the events on Earth, Jon Osterman finds himself exploring the cosmos. In doing so, he finds himself coming across one of his creations. After all, he did say that he was going to make life.
Set in a universe where MLP doesn't exist (the show).
This is a Watchmen x MLP Crossover.
Chapters (3)