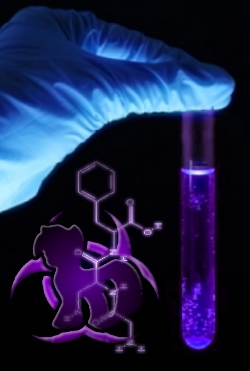 [[On HIATUS temporarily awaiting completion of another story, then a partial re-write]]
To save Humanity, would you be willing to bring about its end?
To preserve lives, is it viable to alter them so deeply?
See how it all began;
The Bureaus, the PER, the HLF...
This is not your granddaddy's Conversion Bureau.
Welcome to a TCB world where Equestrians aren't high-hoofed moralists, but merely a species offering us friendship and an escape in time of need.
A world where humanity isn't entirely a race of misanthropic proto-apes bent on ruining the planet, but a proud species, with a history of successes and failures both, who's luck simply ran out.
A world where we haven't completely given up on our other options.
Where the PER become more aggressive, more well equipped, and more well led.
Where the HLF rise to the cusp of gaining access to WMDs.
Where, one day, Ponies won't be the only option.
But for now, they are the Threshold of a new era.
This is the prequel to Option Gamma.
It explores the inception of my take on the TCB universe.
(Option Gamma may be read before this (which will result in some very mild partial spoilers), or after. Either should be enjoyable. I hope.)
Chapters (13)