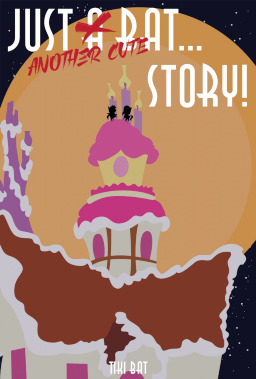 This story is a sequel to Just a Bat... a Bat on the Hunt for Headpats!
---
Weeks after moving to Ponyville, Moonlight is finally starting to fit in... in their own unique way...
Of course, having a best friend like Cumulus helped a lot, especially when it came to convincing the rest of Ponyville that you weren't just some maniacal mango munching menace. Sometimes all an anxious bat needs to feel at ease is a caring friend.
---
This was another one shot written for a contest in Nailah's discord server. Planned and written in an hour.
Chapters (1)