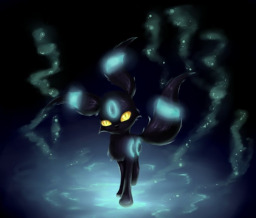 So yeah again you know the drill get transported to Equestria and then you make friends with the ponies, Right? Oh no no no no no ha not me. So how about we cause a little chaos and mayhem. Did I mention this story is about me?
---
Don't ask why I Made this.
I was board out of ideas and overall kinda BS with Coke orange vanilla.
Chapters (7)