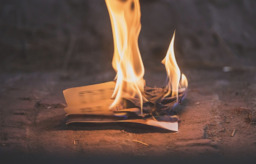 Source
This is where I will be posting my unfinished entries for writing contests or scrapped drafts that were canceled while being written.
These drafts will be given 0 edits whatsoever, so bear that in mind when reading.
For now, drafts and entries that I have no intentions of expanding into a story will be added here. That means that chapters will be added or even deleted from this collection.
EDIT: entries that have been expanded into complete stories will also be added to this list (02.11.2020.)
Chapters (9)