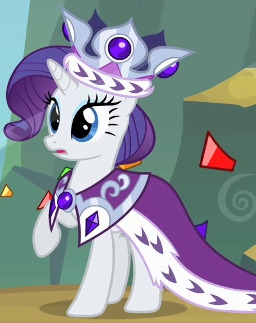 Rarity disappeared years ago. Rainbow never got the full story. No one wanted to talk about it. Painful memories, bits and pieces of half-remembered interactions, none of it told her anything. So she started looking on her own, and at long last, she found Rarity.
On a different continent, under a different name, with a different life.
Rainbow would like to know why.
Chapters (1)