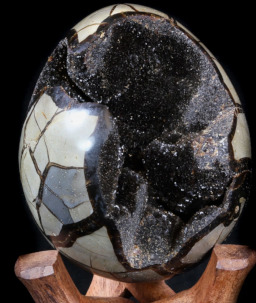 Where there is something, there is it's opposite. That has always how it has been, that always how it MUST be.
But... Equestria has tipped the scale too far. Making peace with other species leaders, converting to imprisoning the countries biggest villains, spreading the teaching of friendship and harmony all overthe land. With Twilight Sparkle being the cherry on top to soon to become Equestria's new ruler and lead the country to a new era of harmony.
The scale must be re-balanced... Thus a race that was sealed away, starts to show signs of their return with the intent of vengeance.
Chapters (1)