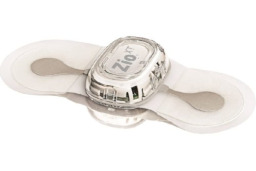 Missions are dangerous, and sometimes the Bearers get hurt. But this time, treating Pinkie's injuries only took about an hour. No sealant to constantly reapply and lingering deep aches from the wound: just a simple, magical regrowing of her left forehoof's keratin. Really, it's a pity the procedure isn't available to the public yet.
And because it isn't available to the public yet, there's just one little thing which the inventing company's representative wants Pinkie to do. One little thing that leads into a full swarm of not-so-little things.
It's okay. It's for science!
(Now with author Patreon and Ko-Fi pages.)
Chapters (1)