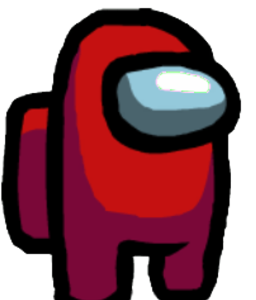 During a night hardcore studying in the Castle of Friendship, Twilight is interrupted by ten astronauts who begin doing various tasks around the palace for seemingly no reason. Little did she and the rest of them know, one of these small masked men was actually an impostor! Well... actually, everybody thinks it's Red for some reason. I don't know why.
Among Us Crossover, it's just a One-Shot fanfiction, don't expect too much out of it but I hope you enjoy anyway!
Edit: Jezz! I wasn't expecting the story to make the featured list or get this much attention. I'll be releasing the next chapter around this same time tomorrow! And the chapter after that around the same time again the next day. Thanks for all the support!
Also red is sus.
Chapters (5)