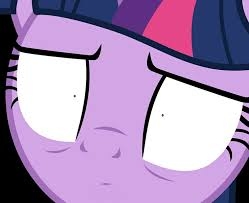 It's has been more than a year after Twilight's coronation as ruler of Equestria, and the land has experienced its most peaceful time in years.
No villains or monster attacks, and any disagreements or conflicts have been prevented with the teachings of the school of friendship.
Truly, a perfect world for everyone in Equestria.
Except for one pony.
Originally written for the A Change of Pace Contest, but gave up at the ending.
Featured at the day of release! Yay

Chapters (4)