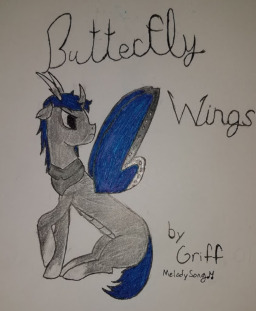 All his childhood life, Oculus has been hiding a pretty dumb secret from everybody. He knows it isn't exactly the most disturbing secret to keep, compared to the rest of his friends, but this has been a secret he's been harboring for a while, now.
---
This is to celebrate the return of my better side; my writing side.
9/19/20 — How did this get on the popular list?!

New coverart! Drawn by Melody Song.
Chapters (1)