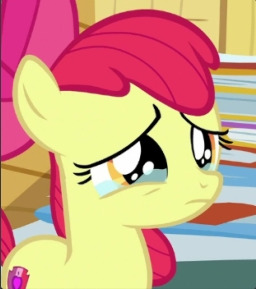 For all the triumphs and tribulations the Crusaders have faced through the years, it's commonly known they consider themselves sisters between each other.
When a certain day arrives for Applebloom though, Sweetie Belle and Scootaloo are asked if they'd like to meet their sister's parents, unknowing of the forever lasting impact on their bond in friendship.
---
Featured August 18, 2020.
Chapters (1)