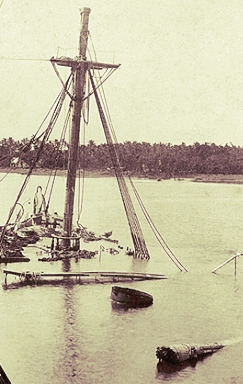 Source
For a filly, a trip to Vanhoover brings with it the promise of visiting a toy store, museums, and a hotel room five stories up.
Sea Swirl would never had imagined the voyage there would make her fall in love with the water and what lies beneath.
---
Written for Quills and Sofas' 100th contest.
Chapters (1)