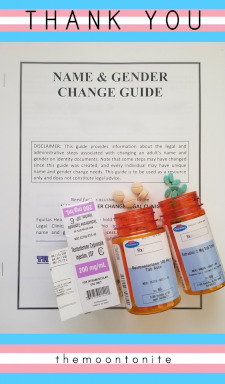 Navigating the world as a trans person wasn't easy. Emotional challenges notwithstanding, the legal and medical decisions you'd have to face were enough to make your head spin. Twilight Sparkle was lucky then that she had a brother who had already lived through it all. Her own knight in shining armor.
Thank you, really.
---
Written for the Quills and Sofa's Pride contest and posted here with editing while also serving as an entry into the Pride and Positivity event. Follow these links to see what you can do to help. It falls on all of us to help each other through whatever means we have available.
Black Lives Matter - Where To Donate
Support Black People MasterDoc
I cannot stress enough the role that Dreamer Deceiver and wishcometrue played in making this fic what it is. Without their support both as editors and as friends, I don't think this fic would be what it is.
And thank you, especially, to my brother; my real life Shining Armor. You're the best brother a trans girl like me could ever hope for. Thanks for passing me the torch, bro.
Chapters (1)