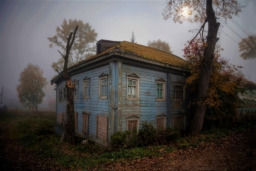 Source
Silent Step likes their home. Its all they've ever known since they were found. But they have never liked nighttime. Because nighttime meant game night. They know whats coming, they dread it... but they cant leave....why would they?
---
This is my very first story, and tags may change accordingly if i find that they need to be altered!
This is a basic oneshot with an OC, but it may turn into a twoshot if there is a demand for it.
Chapters (1)