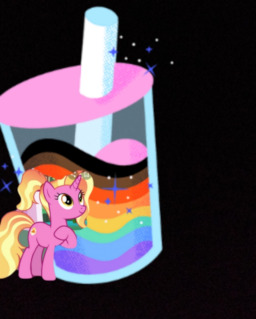 A young prince, an artist, and a reformed evil pony....
Equestria is thrown into madness once again. When a young mare wakes up with no memory of what happened, it's up to her new friends to help her put the pieces together.
With the ever growing darkness getting ready to finally be unleashed, will the ponies be able to put together the puzzle on time?
Chapters (1)