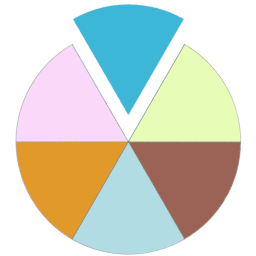 The School of Friendship has graduated its first class and six young students have their diplomas.
Six, stepping out into their adult lives and taking their place in the world.
Five in Ponyville. One... not.
And that's the problem.
---
An expansion of my entry for Flashfic 150 - November 2020 with the prompt 'A Song I Remember', and winner of that month's competition!
Featured 1/7/2021-1/9/2021!
Also featured by Seattle's Angels, issue #185!
Chapters (1)