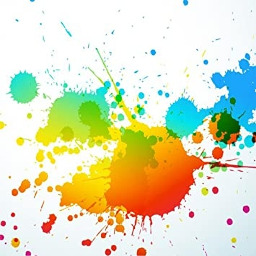 Source
Zephyr has gotten in trouble after breaking the window in the science room. He now has to paint the tallest wall from the school as for punishment and to cover the cost.
Celestia suggests that someone helps him and keeps him company, which he chooses Laura.
However for her, she's angry with her boyfriend as she had an important appointment to go to after school.
Painting the wall, the couple slowly gets into a dirty situation with paint as it has hints of love, war and most importantly: Forgiveness.
Chapters (1)