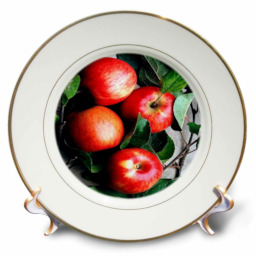 Sometimes you don't want to do anything but spend a few lazy hours with the one you love most in the world. It's so easy to get caught up, so simple to lose track of time, and that lost time makes lazy hours even more important than ever.
Especially to Rarity and Applejack.
---
Rated Sex only for nudity and mentions of sex.
🏳️‍🌈🏳️‍🌈🏳️‍🌈🏳️‍🌈🏳️‍🌈🏳️‍🌈
Part of Pride and Positivity. Happy Pride Month.
Support BLM and its associated Charities, please!
Chapters (1)