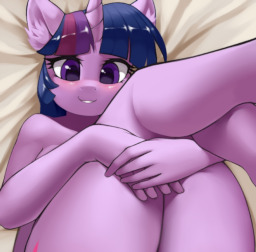 Spike is her number-one assistant and that will never change. Even in her becoming a greater princess he has not failed in that role.
Isn't it odd how a dragon can compensate for a castle?
Twilight discovers his secret... and must save him from it.
All are condemned either to a passion or an obsession.
[Cover by Iloota | ID: 2333913]
Chapters (1)