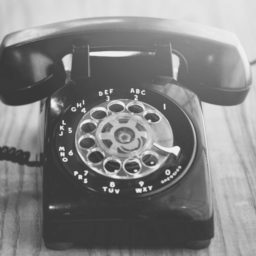 "You've reached Octavia Melody. I can't come to the phone right now. Please leave a message at the tone."
---
Fiddlesticks makes a long overdue phone call to her sister.
---
Yet another Sofa and Quills Speedwriting entry. Written in the span of an hour with the prompts 'sad' and 'without a trace.' Placed second.
Thanks to Lofty and Zontan for helping out and to everyone else on the server for leaving comments. Congratulations to Moonshot for winning!
Can we please give Fiddlesticks a tag
Featured from 5/11/20 to 5/12/20. Thank you.
Chapters (1)