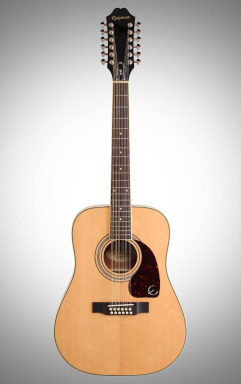 "What would it be like, to just be them.
Those legendary connoisseurs of the Blues and the British Invasion.
Too bad I'll never find out."
Little did John Mercury know that he just made a wish that changed the scope of his life forever. He wakes up in an unfamiliar place, with a chance to do just that. He doesn't know this at first, though, but he gathers it with time and realizes what his Equestrian mission is.
Chapters (7)