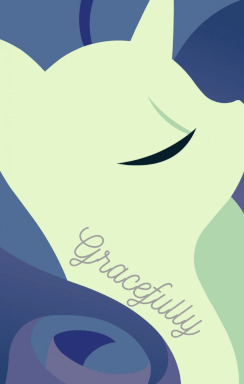 One morning, Rarity discovers a strand of gray hair in her mane. It shouldn't bother her, not really; after all, it was bound to happen at some point or another. But when she begins to see the signs of aging appearing on most of her friends, she is forced to confront a harsh truth about life, and what that means for the future.
---
Special thanks to my pre-readers, including:
ponybird21
TheAncientPolitzanian
MeowofyMLP
Several Discord friends
---
Featured:
6/7/20
6/13/20
6/21/20
6/28/20
You guys are the greatest!
Featured on Equestria Daily, 8/3
Chapters (5)