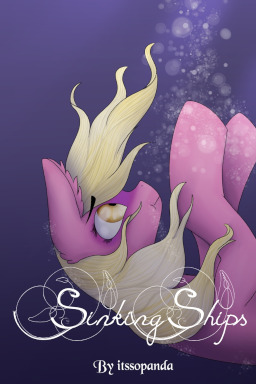 No one told Lily that when a fairytale opportunity arrives, it is probably too good to be true. Now she is just a sinking ship, nothing more. This is what happens when a prince and a florist meet.
Cover by Itssopanda
Editing and revising by Thornquill, AShadowofCygnus, and Obabscribbler
Thank you to all of you once again!
TW: mentions of abuse
Featured: 4/18/20
<3
Chapters (1)