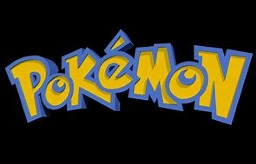 What if Sunlight and Sunset were not sent in the DC universe, But instead in the world of Pokemon?
This third volume will take place in this fabulous universe, where the two protagonist found themselves separated when they wake up, in the middle of this new world. They will each on their sides live their own adventures, make a lot of friends and do a lot of Pokemon battles.
(Note: This volume is not a sequel of the volume 2, but a "what if" instead. You probably know that Sunlight acquired new powers during his adventures in the DC universe, but they wont be included in the volume 3. The reason is that this volume is a...well...a alternative sequel of the first volume. In the volume 3, Sunlight and Sunset never lived the adventures of the second volume. A little bit like an alternative timeline, if you prefer. Both protagonist will be reduced to their powers of the Volume 1.)
Hope that made the things clear for you. Side note: I will publish the chapters one by one, so please don't read just one time this story. If i can, one chapter a day, until i decide that Volume is finished.
Chapters (13)