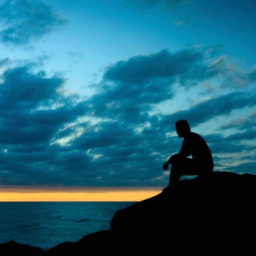 This is a short second-person piece about your waifu. You know exactly who she is, and you don't need me telling you all about her. Why am I here? Well, I'm here to tell you that your wildest fantasy has come true. The mare of your dreams has come to Earth. But if that's true, that means this isn't a story. This is reality. And the rules are different.
So before you begin reading, let me ask you one thing.
What would really happen?
Chapters (1)