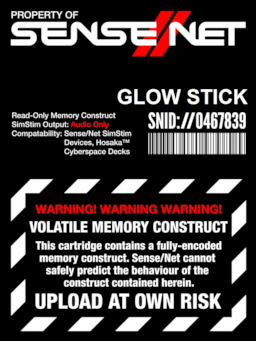 Canterlot has become a distant memory. At least, the name has.
UC has replaced it. Upper Canterlot, were we all reside now. A neon paradise. Flashing lights and holograms, all promoting the next big thing. Everywhere you look is a tribute to the new. As if we had decided that the Red-Light District didn't deserve to be just a district, so we stretched it out across the whole of the city. Brothels, Clubs, Casinos, Aug shops, Weapons vendors, anything you could ever want.
Except that's not true. We lost one of the most precious things of all...
The sun has faded away.
We intend to bring it back. As much as we can.
--- --- ---
A cyberpunk story based in the world of The Sunjackers
Chapters (2)