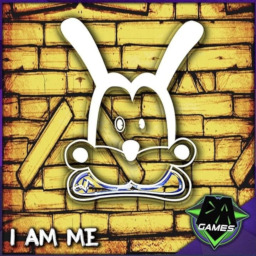 Source
Daniel Lewek. A teenager who was turned into an inky wolf by the Ink Demon himself.
The Patron. A lonely Lost One who has a taste for art.
Sammy Lawrence. A former disciple of Bendy.
Fluttershy. A super-heroine who was dragged into Joey Drew Studios.
Together, they must escape before the Ink Demon gets his hands on them.
Inspired by the latest installment in the Bendy franchise, Boris And The Dark Survival.
Chapters (9)