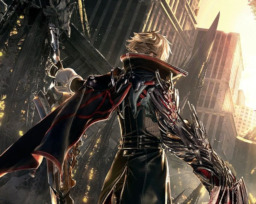 (Code Vein crossover)
We had defeated Mido, put Silva out of his misery, and I took on the burdens of the Relics and the Gaol of the Mists. The Queen, Cruz, would remain at peace, unable to harm anyone again. How- why am I here? Wherever here is? Why am I a small humanoid horse?
Human/ Revenant turned newborn colt.
Takes place before season 1.
Chapters (2)