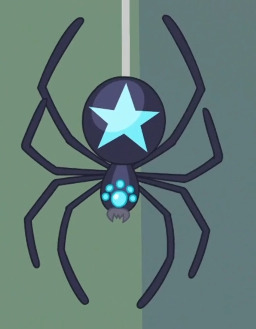 It's been a long time since Fluttershy was afraid to venture into the Everfree Forest. When Rarity needs star spider silk for Twilight's coronation dress, she's happy to help. All it will take is a simple trip into the secluded grove they call home.
---
Second place in Quills and Sofas Speedwriting's Spookfest contest.
CW: Spiders. Lots of spiders.
Chapters (1)