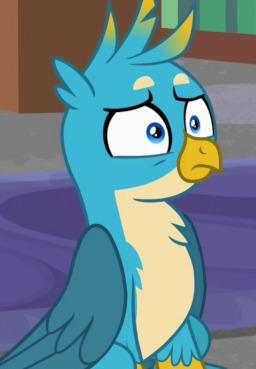 Source
Gallus has an completely ordinary day at the School of Friendship.
Set between Sweet and Smokey and Student Counsel.
Written for the Student Six Discovery contest. Sex tag is for discussion, eye candy, jokes, and the like. No explicit material. This story shares continuity with The Ending of the End, but absolutely no knowledge of it is needed to enjoy this story.
Featured 2/9/2020
Chapters (1)