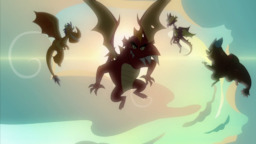 Source
It's a well known fact that the bulk of a dragon's diet is gemstones.
To the far north of the land lies the Crystal Empire, where basically everything is made of crystal and gemstones. Included in this is a massively powerful ancient artifact.
Garble has a stupid plan and a bottle of hot sauce.
---
Written for Horseword Extravaganza 2.
Featured 2/25/2020 - 2/27/2020!
Featured in Equestria Daily's 35 Fanfics to Read for Dragon Day! on 7/28/2020!
Chapters (1)