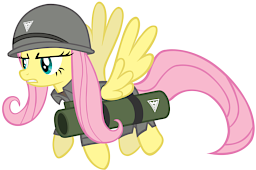 The Great Equestrian Foam Sword Fight is a fabled event that happens once every fifty years. To win the event, one must incapacitate another pony using the most dangerous weapon known to pony-kind.
The foam sword.
The winner of the event is also said to win untold riches that nopony knows about. With everypony trying to win those riches, the strongest bonds will shatter, the dirtiest of tricks will be played and all bets are off. After all, there can only be one winner.
It is also one of the few times were a pony can legally knock out another pony using a piece of foam.
Tagged other due to fimficiton only allowing 5 characters.
Chapters (10)