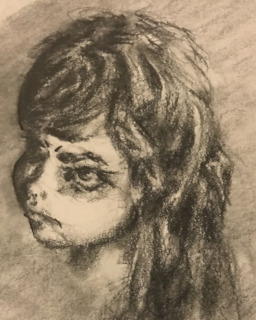 Sure my life wasn't perfect, but it was good enough for me, so why the actual f*** am I in a body of a little girl running from sentient ponies?! But it isn't enough that I am on another planet and am a different gender altogether, no, now I have to deal with the misconception that I, like other humans, am just a mindless beast. But sure, Life, f*** me over in exchange for magic, I'm sure I'll forgive you one day.
This is my first and probably only story ever, even so constructive criticism would be appreciated.
Cover image was made by ImAbronyFagg.
Chapters (21)