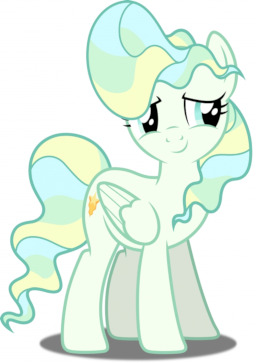 Source
Vapor Trail is preparing to marry her coltfriend, but something seems to be off.
Will all be OK, or will disaster strike?
First story of not only the new year, but also the new decade for me.

Companion story to https://www.fimfiction.net/story/436495/reach-for-the-skies
Note: Story is given the Teen Rating from in Chapter 6 given my usual thing you see in my stories.

Chapters (8)