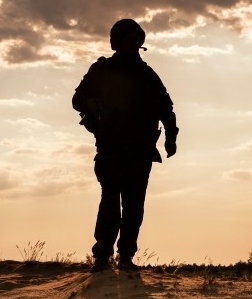 Markus Becker is a Hauptmann, or Captain, of the German "Bundeswehr", mechanized Infantry. At least he was, until his armoured car hit an IED and he was sent to Equestria. There he found, that he couldn't move, no matter how hard he tried.
Luckily for him though, there is four-hooved help nearby...
'Sex'-warning added for a few sexual implications here and there... and because of chapter 32.
Added 'Gore' because I noticed that I went a little overboard with the descriptions of the action. Especially given that it is rated 'teen'.
Chapters (45)