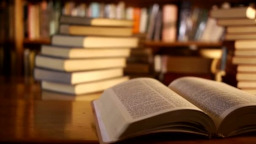 Source
The Journal of Success. Few know it exists. Fewer still have an idea what it is.
Some say it simply copies the appropriate entries after they are written. Others say it physically replaces the writer's own journal, to take the stories of success, onto its own pages.
Whatever the case, these are some of its contents, presented as they were written. Not every success is the same size.
---
Chapters are not related to each other and can be approached in any order. The reader need not fear missing updates.
As this is personal writing, situations may not fully line up with canon or characters. Effort has been made, but may not always be enough. Also, that means this story will update only when I have something to write about! Not to mention, this will never truly be 'complete'. For more information, see here.
Chapters (6)