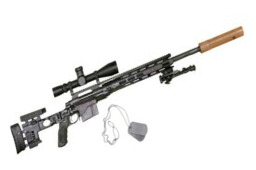 A short 'Fallout: Equestria' Fan Fiction.
Gestalt Trace, trying to follow the steps of some of the Wasteland's heroes, left her home in Tenpony Tower to try and do the right thing... and ended up in a lot of trouble. Knowing she won't survive, and wanting others to hear her tale, she fixes a sound recorder...
Warning: Ponies cursing!
Chapters (1)