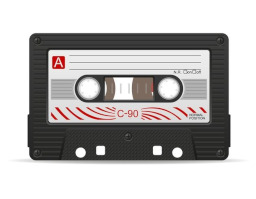 A year ago, a few months after the changeling invasion, a pony, only calling himself Joker, turned up and started to spread chaos.
He killed ponies, planted bombs, hurt the ponies of Equestria and the mane 6, badly.
Twilight is determined to find out why he did these things, she wants to understand, maybe even rehabilitate him. She goes in with a recorder and decides to interview him, listen to their conversations as Twilight tries to dive deeper into this pony's head and hopefully make sense of his madness.
Only question is, can she trust what he tells her?
NOTE: This is just a story I do when I feel bored. This is just a pony version of A Joker, not THE Joker. So don't go into this story if you expect a perfect replica. This is purely for fun, some light writing so to speak. This is just a version of A Joker. Please keep that in mind before you read.

P.S. The Joker is not Cheese Sandwich.

This story is inspired by:
Joker
The killing Joke
Dark Knight Rises
DC Comics
Chapters (12)