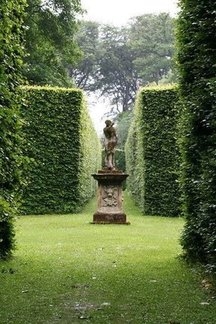 It's Fluttershy's soulmate day. This day just happens to coincide with the escape of the Lord of Chaos, Discord.
Now, she must figure out who her soulmate is and take care of a bad guy at the same time.
The universe has terrible timing.
---
Fluttercord soulmate AU with Groundhog Day influences.
Chapters (1)