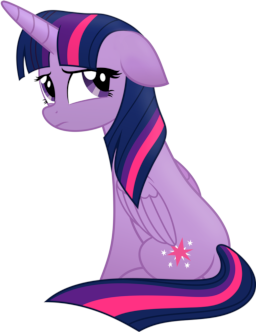 Source
Celestia has held off telling Twilight Sparkle about her immortal biology for years.
And now that she's told her successor about it... she'll wish she hadn't.
---
Special thanks to Toriandthehorse, for being a wonderful proofreader, editor, and friend.
Now with a Russian Translation by Nogood (who despite the name, is a good pony).
Now with a Korean Translation by B1ackSteel! Thank you again!
Chapters (1)