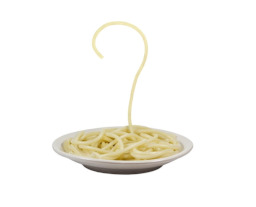 Twilight and Rarity, on their third date together, muse about the sentient properties of spaghetti, and a little more.
Written as a request from Lofty Withers as an addition to Monochromatic's RariTwi bomb (master list HERE). Full request in the author's notes!
Thanks to Lofty Withers and Sketch for editing!
Chapters (1)