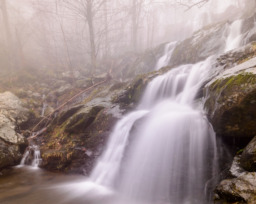 Source
Rainbow Dash has moved on.
Applejack is left to think things through.
How could a friendship just... drop... as though it meant nothing?
How come Applejack went all in, threw her heart out for everypony to see... and Rainbow didn't?
And most of all... how come it hurts so much?
---
For someone special. Thanks for never leaving me. Thanks for giving me your heart, and your trust. Thanks for being the best friend I could ever ask for. I love you


And.. thanks to Ninjadeadbeard for once again providing support and being a friend.
Chapters (1)